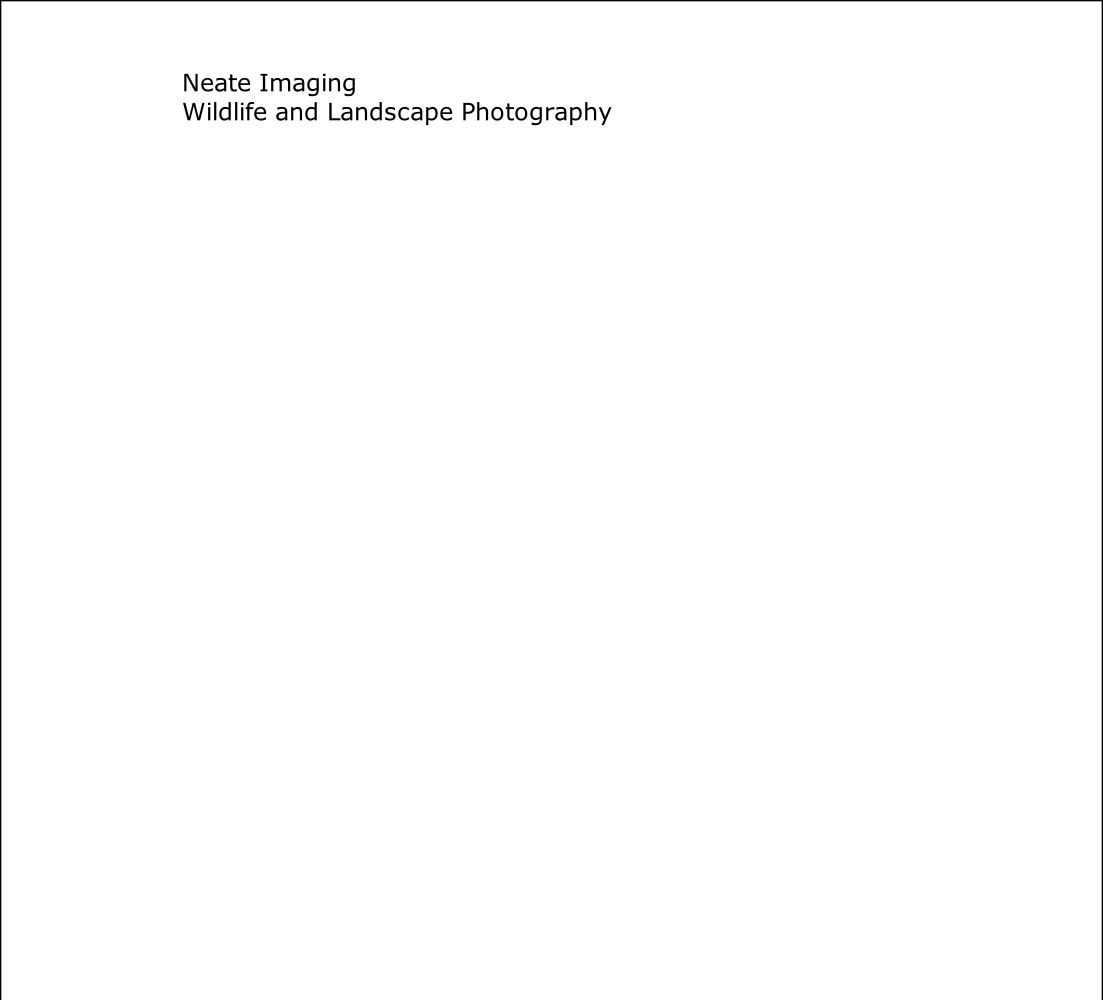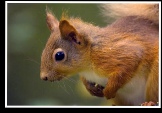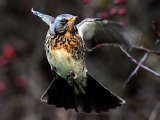 Wheatear (Oenanthe oenanthe)
This is a long distant migrant from Africa to Europe. It breads in open country on rocky slopes, scree,tundra,cliff tops moors and dunes. They nest in holes crevices and burrows. The 4 - 7 eggs hatch after 13 days.
Whilst many can be seen they don't tolerate you for long, to get as close as you see here we used the car as a hide, one person drove while the other took the photographs. They were taken at Marwick Head RSPB on Orkney,Scotland.