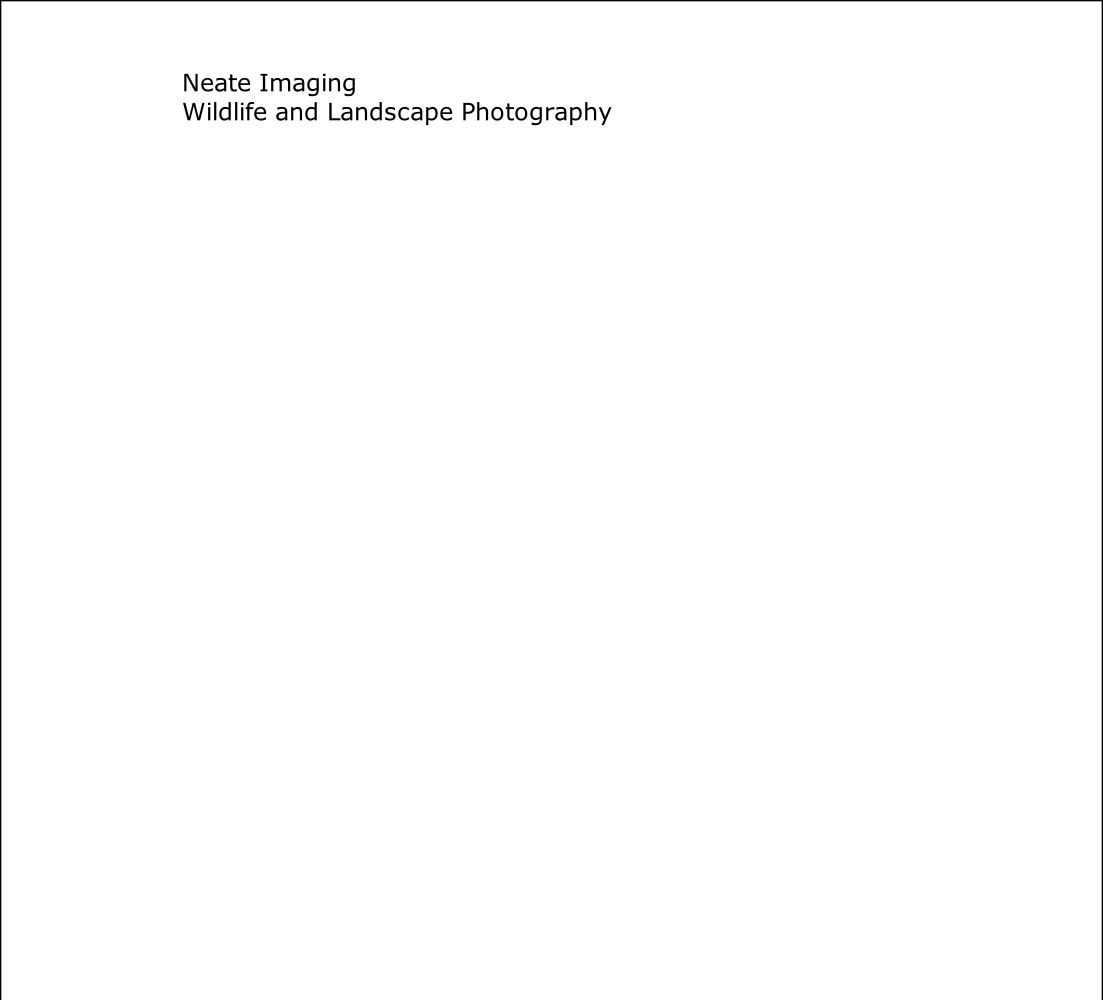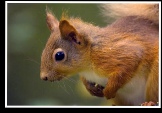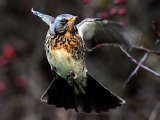 Merazion to Gwithian
This was our first attempt at long distance walking. We had a light weight tent (Terra Nova Voyager XL), down sleeping bags,tranga,a set of lightweight clothes that would dry quickly (Zip off trousers, walking shirt, fleece, waterproofs),water purifying bottle, sporks, small foldable lightweight cooking utensils, hand wash. We had a pack each, and both weighed in under 13kg.
We caught the National Express overnight coach to Panzance and arrived at about 9am ready to begin the adventure. First stop was a small cafe for breakfast, and some Cornish pasties from the nearby bakery. We then walked along the coastal path to Merazion to a small campsite not far from the beach. This is a short distance which after a long night in the coach was appreciated, the following day we packed early and began the first part of the walk back along the coastal path to Panzance and up the steep hill to the next site.