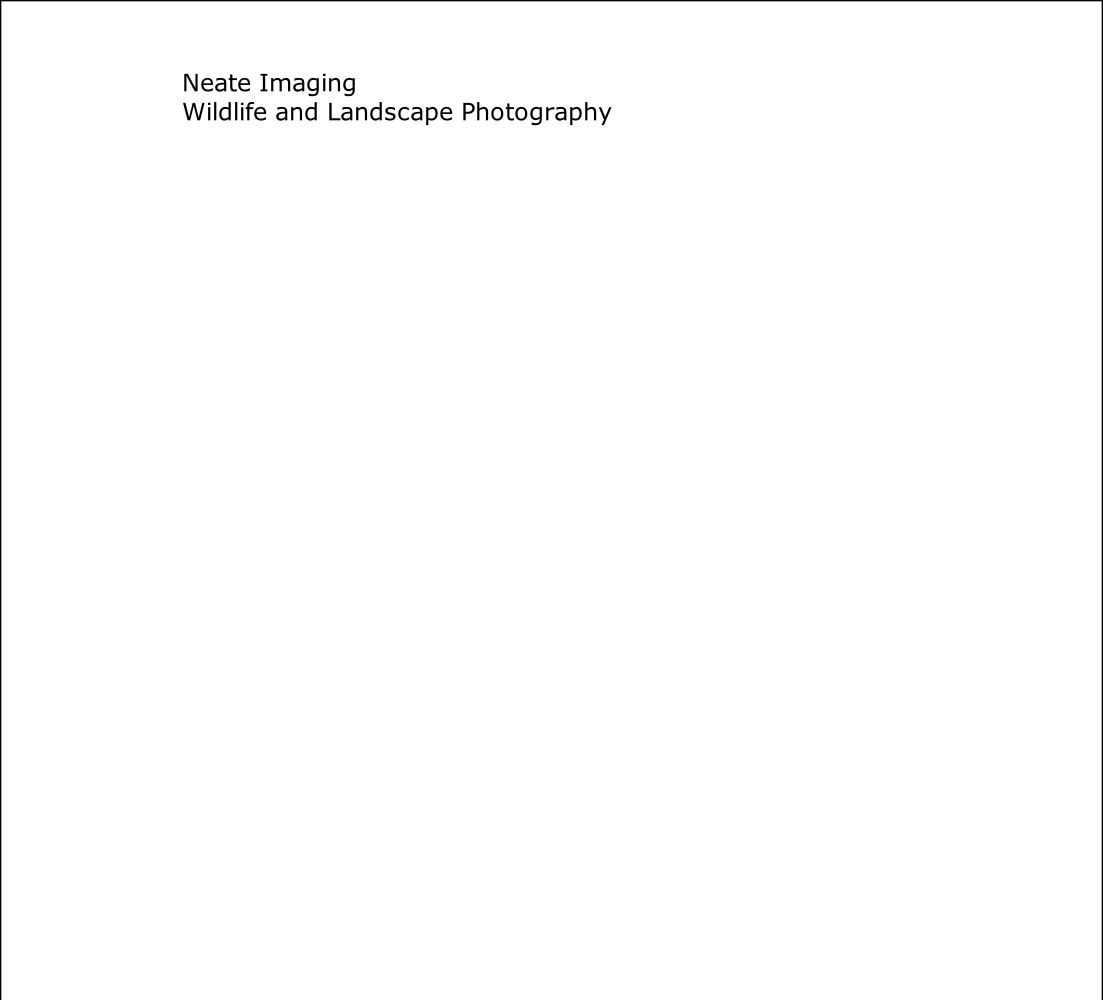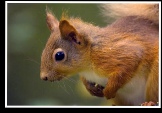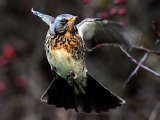 Sparrowhawk (Accipiter nisus)
This is a small woodland hawk which feeds on small birds. It is often seen around bird feeding stations both on wildlife reserves and in our gardens. It is both loved and hated by bird watchers, it can decimate gardens of small birds but it is none the less a magnificent bird. It never hunts like a Kestrel but swoops in fast to catch it's prey. The female is the larger bird and will catch other birds up to the size of a pigeon. They nest in trees laying 5 eggs which hatch after 33 days.
To catch this master as it swoops use a fast shutter speed and mount the camera on a head such as a wimberley or manfrotto gimbal. We were lucky enough to watch the bird bathing at the RSPB reserve at Sandy Bedfordshire.